Nutristic -
Guilt-free
Munching by NUTRIOME
Best Healthy Snacks company in Tamil Nadu
Nutristic by Nutriome – The Best Healthy Snacks Company in Tamil Nadu. At Nutriome, we believe that snacking should be enjoyable and healthy. Our snacks are made using high-quality ingredients and are vacuum fried to retain their nutrients, flavor, and texture. Try our range of delicious and nutritious snacks today and experience the difference!
Quench Your Snack Craving with Guilt-Free Munching
Nutriome's snacks are the perfect way to quench your snack cravings without compromising on taste or nutrition. With our delicious, guilt-free options, you can snack to your heart's content.
"Snack smart, nourish well."
Stay up to date with the latest news and informative articles about healthy snacking,
sustainability, and more on our website.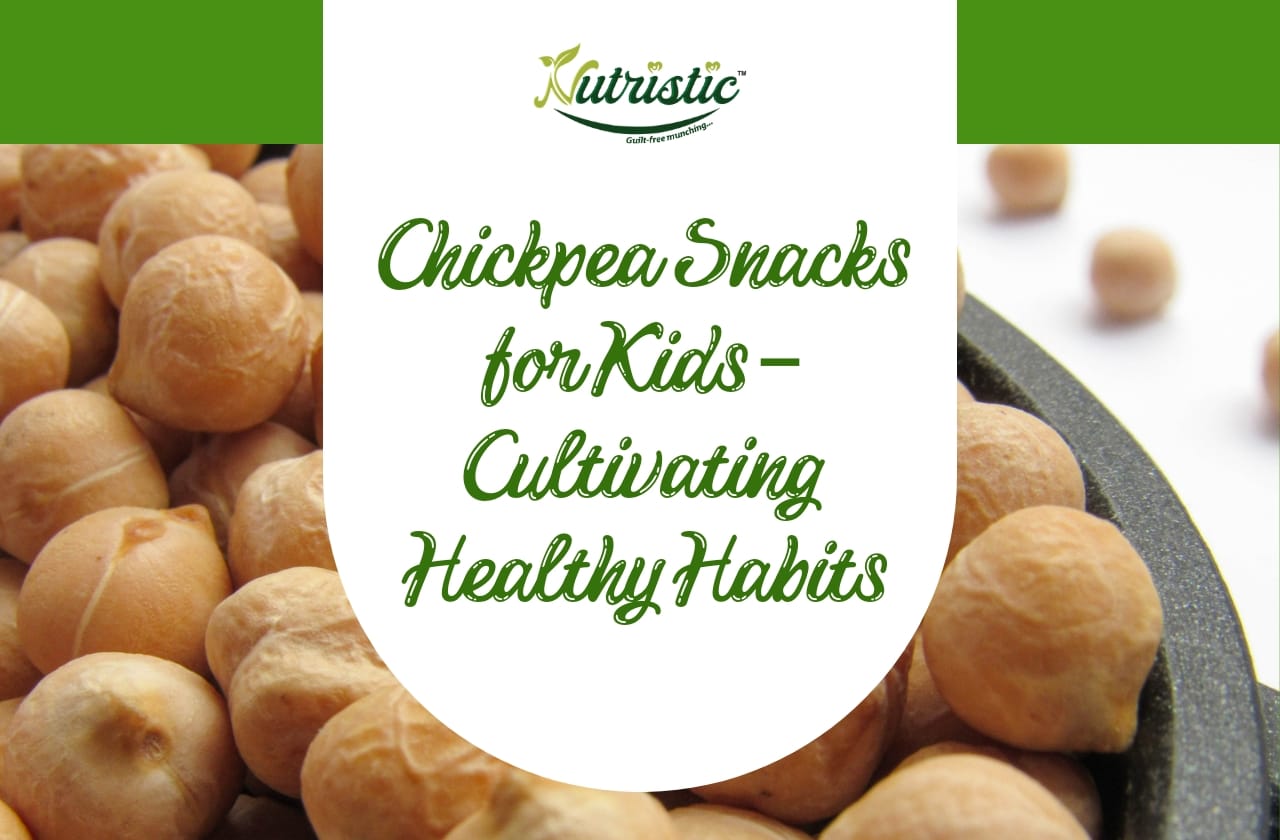 Written by : Admin Posted on : June 6, 2023 Tags :...